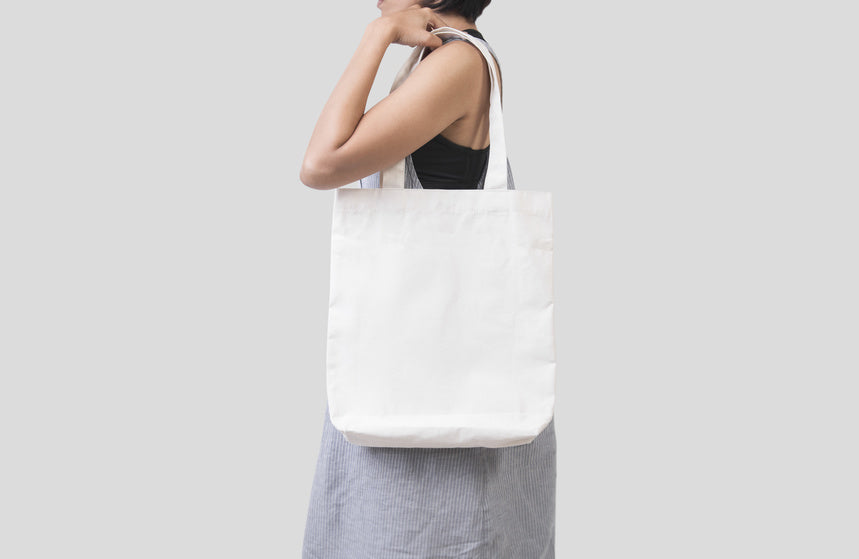 5 Events Where You Can Give Out Custom Compressed Tote Bags
Giving out promotional tote bags, t-shirts, and towels is always an effective strategy to increase brand awareness and make consumers remember your company. In fact, the United States promotional products industry increased by 4.4% to $18.5 billion in 2011.
The growth has only continued since then and the opportunities to give out these items are nearly endless. However, each opportunity has different benefits for your business. Know these key events at which you can give out custom Compressed tote bags and you'll be sure to make an impression on whoever receives them.
Subscription and pre-order incentives: Offering a complimentary tote bag as an incentive to pre-order items or sign up for a subscription service is a great way to attract customers. This is also an effective strategy to let returning customers know that you appreciate their loyalty.
In-store events: When you host events in your store, an easy way to reward those who show up is to give them Compressed tote bags or promotional t-shirts. This small gesture will show that you appreciate and value their business. These people are also the ones you want to be informal ambassadors for your brand, as they will use the items you give them with pride.
New employee welcome events: Showing your employees you care is just as important as showing it to your customers. Employees have a great potential to endorse your brand wherever they go, so you want to make a good impression when they're first hired. Welcome new employees into the fold by giving them a tote bag filled with first day essentials. These could include tasty snacks, desk supplies, and orientation materials.
Charity events and fairs: If you typically have a booth at local fairs or charity events, you have the perfect opportunity to give out custom promotional tote bags. At these events, you will be exposed to a much larger audience than usual and you want to give them something to remember your company.
Public speaking events: You can typically find an engaged audience at conferences and seminars, making them great places to spread awareness of your brand. Whether you're presenting at the event or have a table set up to network, having a stack of Compressed tote bags to give away is sure to make an impression on attendees.
Everyone loves getting things for free, so what better way is there to get the word out about your company? Create custom items that consumers will find useful and spread awareness of your brand to people who would have never heard of it otherwise.